Meet Chicmi!
We're London's fashion diary! Sign up to get personalised alerts and create your Chicmi fashion profile!
Know of a sale, sample sale, event, store or brand we should list? Tell us and we'll love you forever!
Find fashion stores, sales and events around you, wherever you are! The ultimate app for your fashion fix!
Run a fashion store, designer brand or fashion event? We love you! Create a beautiful profile for free on Chicmi.
Latest Reviews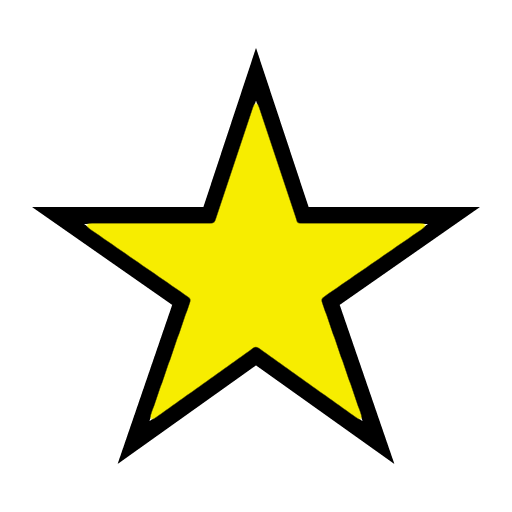 My girlfriend went to this store to buy me trainers for a surprise birthday present yesterday. When she asked for assistance the girl who responded couldn't have been more negative. Rather than help she seemed more intent in pointing out my girlfriends mispronunciation of the style required. Thankfully office assisted and I got a great pair of new trainers. My point? Treat as you wanted to be treated, especially if you serve the public...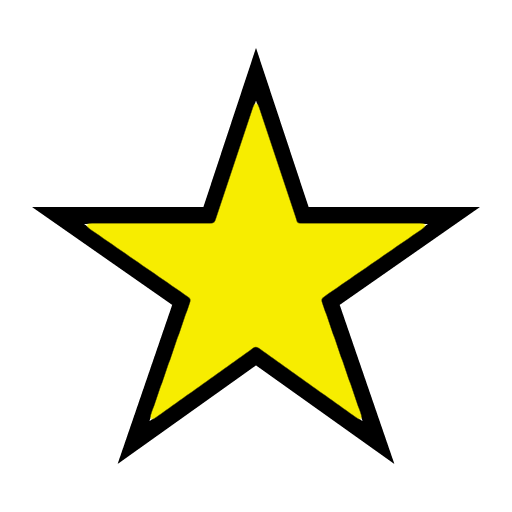 Closed at 18:00 when it clearly stated on the website it's closing at 19:00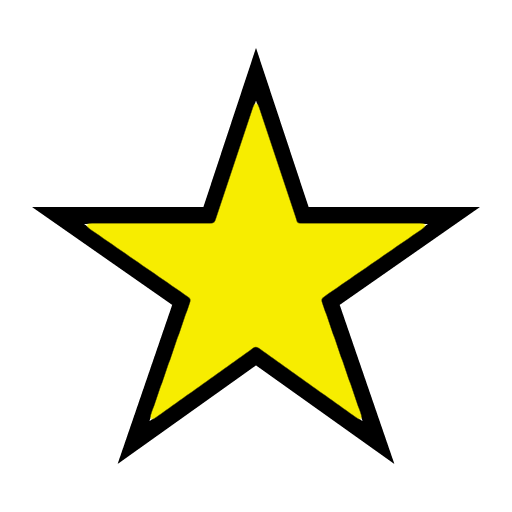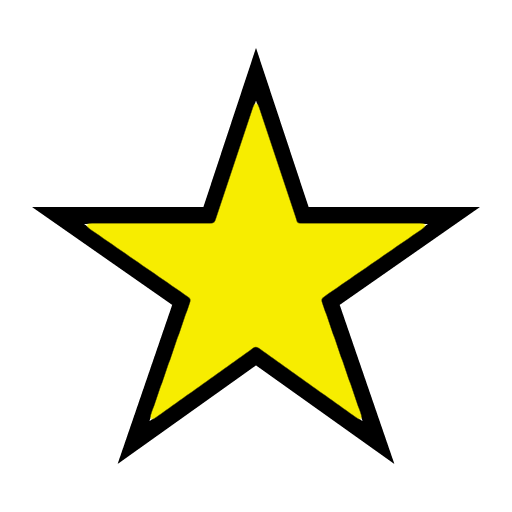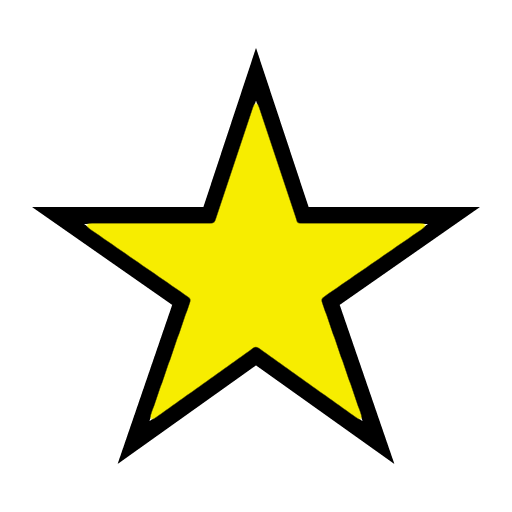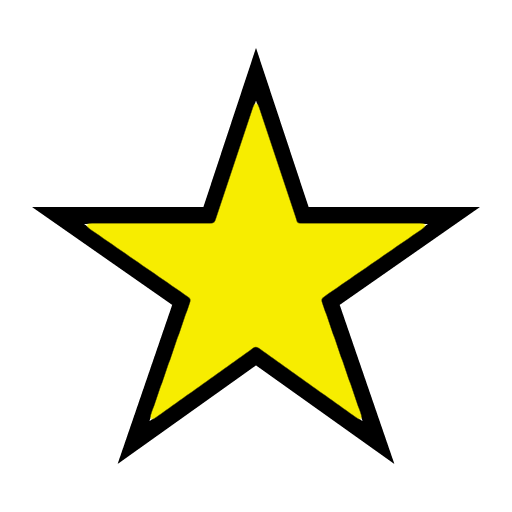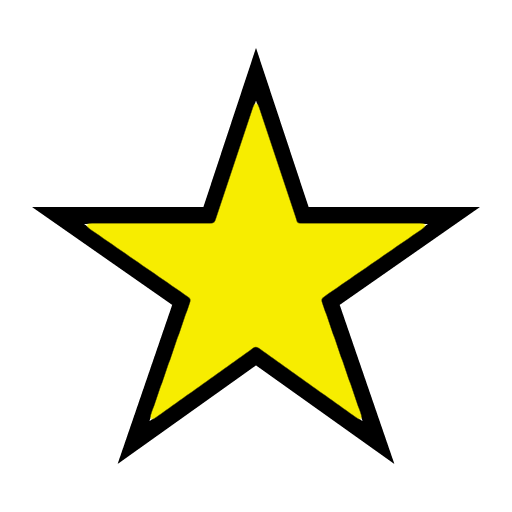 Best shop ever