Meet Chicmi!
We're London's fashion diary! Sign up to get personalised alerts and create your Chicmi fashion profile!
Know of a sale, sample sale, event, store or brand we should list? Tell us and we'll love you forever!
Find fashion stores, sales and events around you, wherever you are! The ultimate app for your fashion fix!
Run a fashion store, designer brand or fashion event? We love you! Create a beautiful profile for free on Chicmi.
Latest Reviews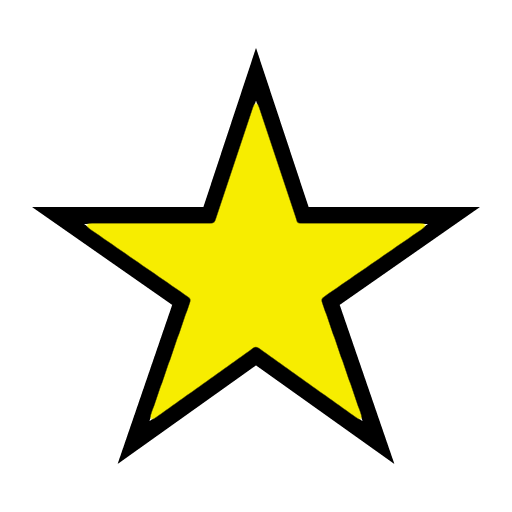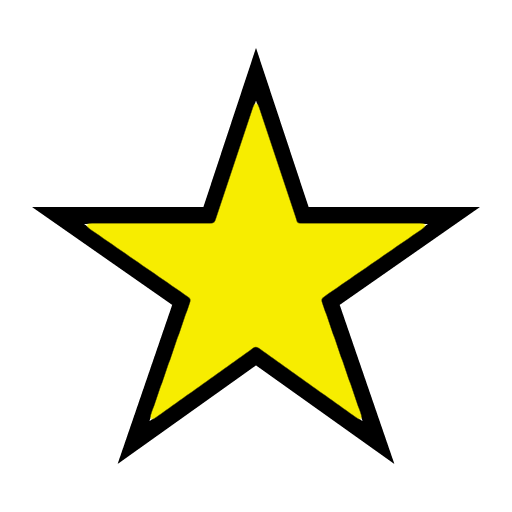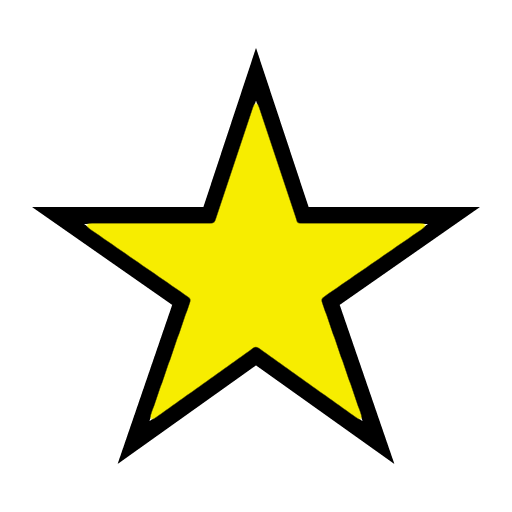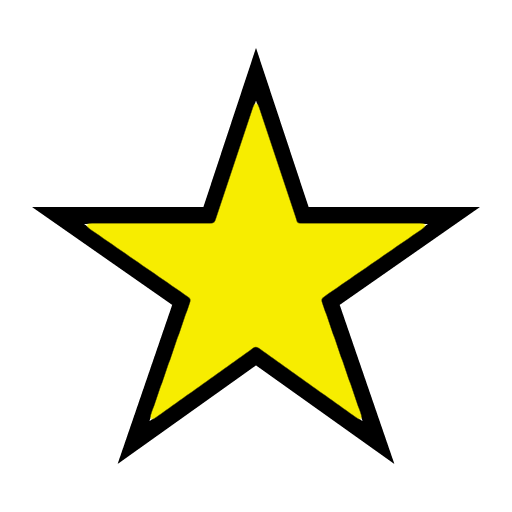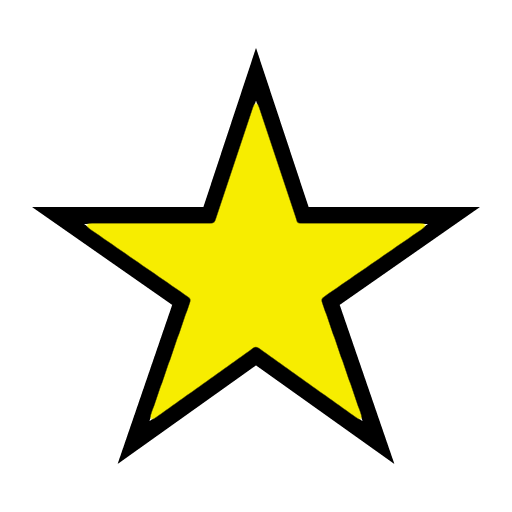 Fantastic store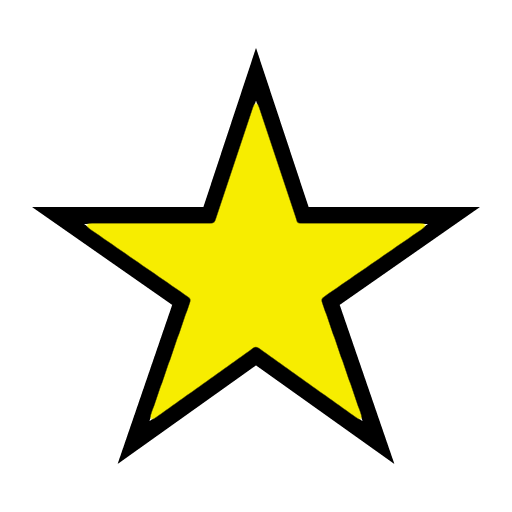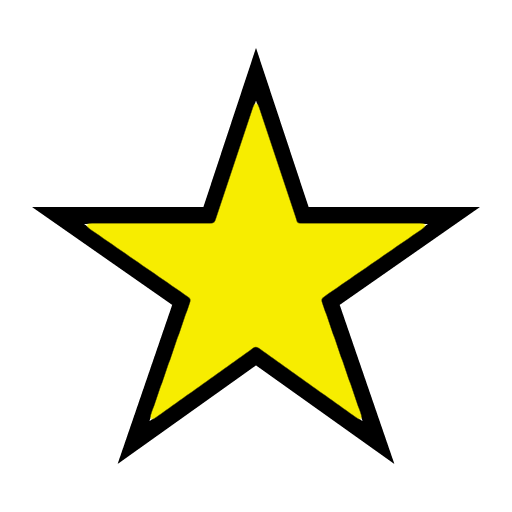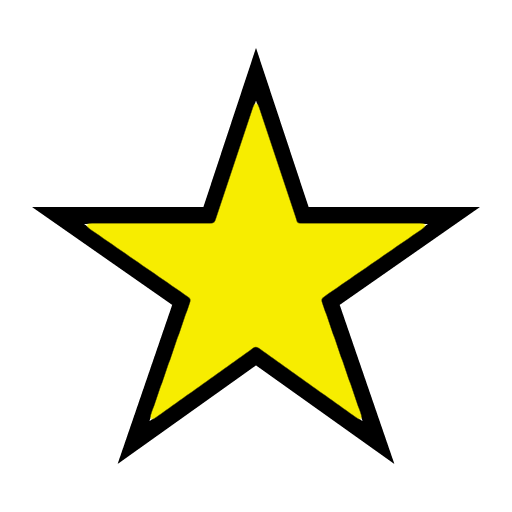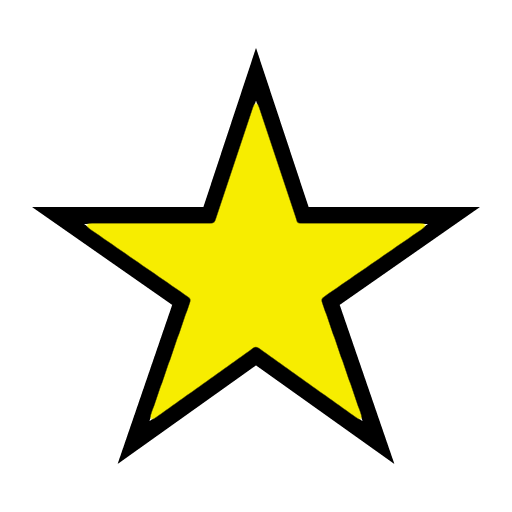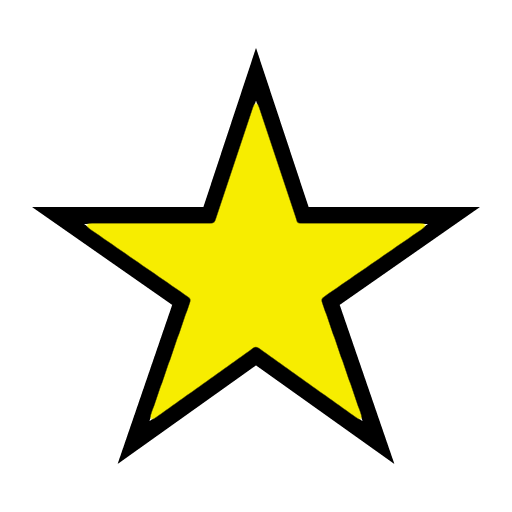 Really loved the customer service here ! Absolutely brilliant!! A place to come and stress free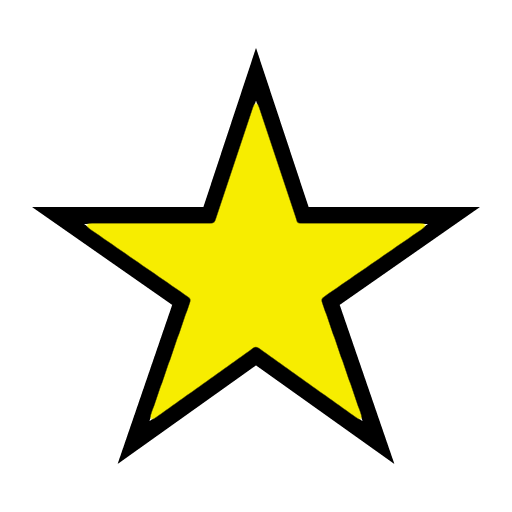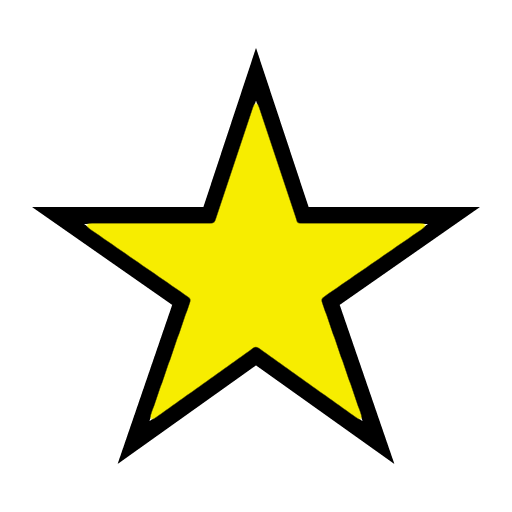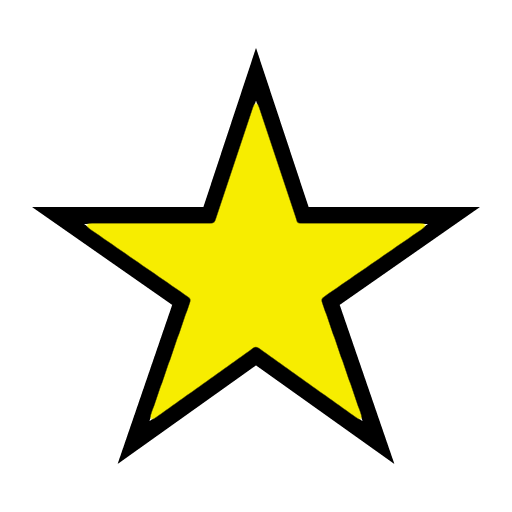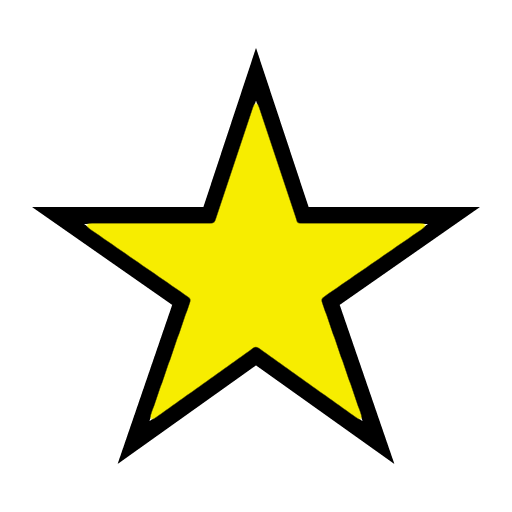 Great shop.