Meet Chicmi!
We're London's fashion diary! Sign up to get personalised alerts and create your Chicmi fashion profile!
Know of a sale, sample sale, event, store or brand we should list? Tell us and we'll love you forever!
Find fashion stores, sales and events around you, wherever you are! The ultimate app for your fashion fix!
Run a fashion store, designer brand or fashion event? We love you! Create a beautiful profile for free on Chicmi.
Latest Reviews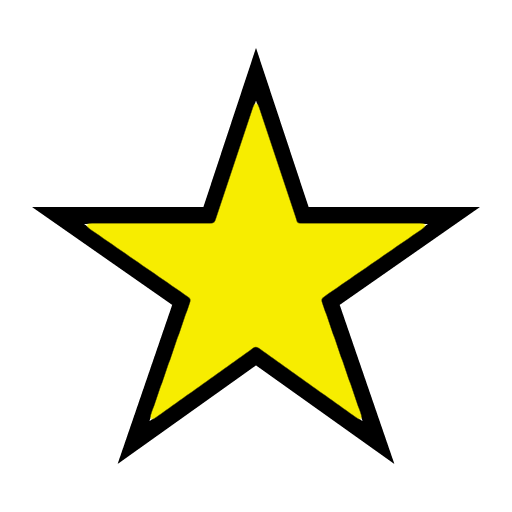 Rude, irreverent staff. Fairly certain the 'gentleman' just gave us whatever suit was closest to him. £80 to hire the suit and when asked if we could get the shirts ironed (they were in a state) he responded with "we don't provide that service" couldn't get us out the door quickly enough. Woeful.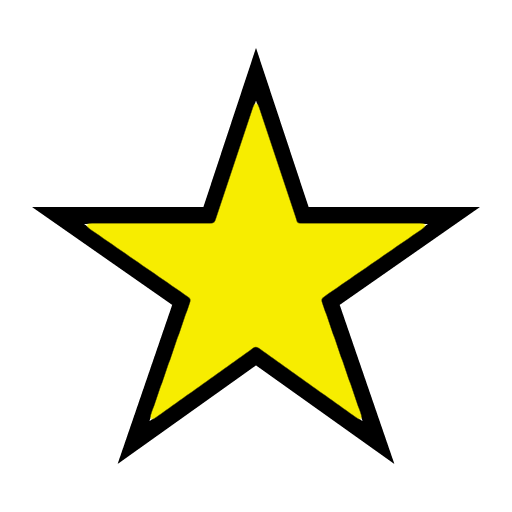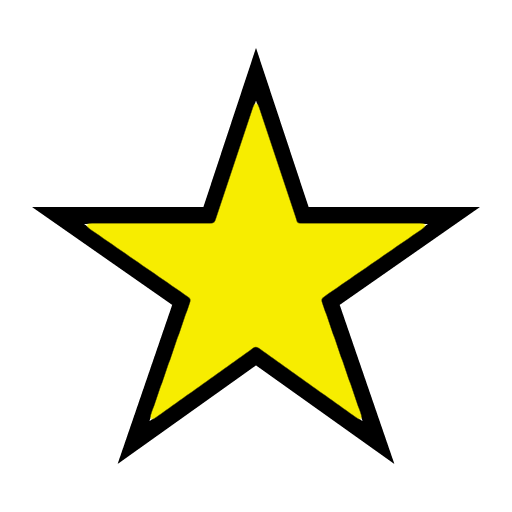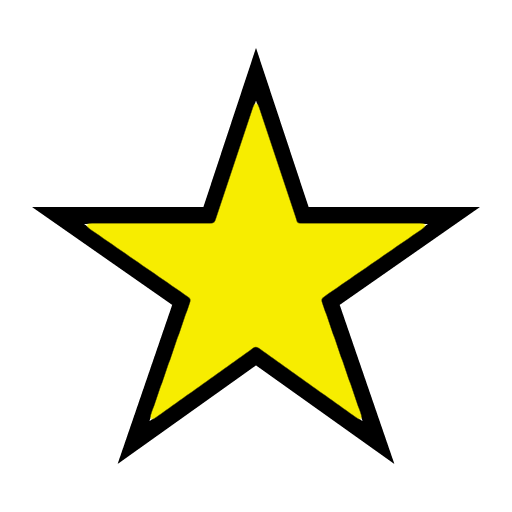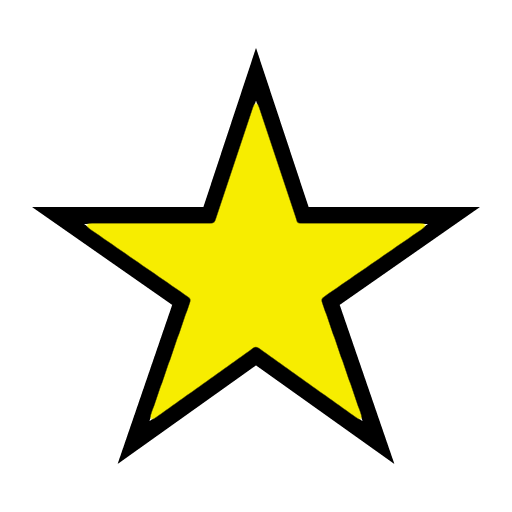 Wallets from £50 but many had heavy annoying chains, scarves £100, handbags mostly £350+, most shoes £120-150, most boots £200, skull rings £50, McQ shoes size 37 only for £80. Leather biker jacket £550, some pants from £60.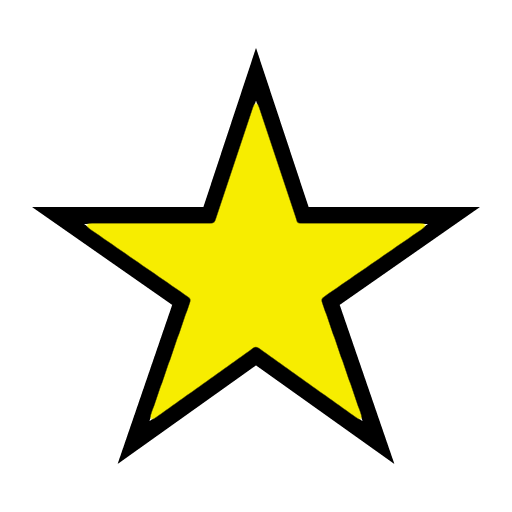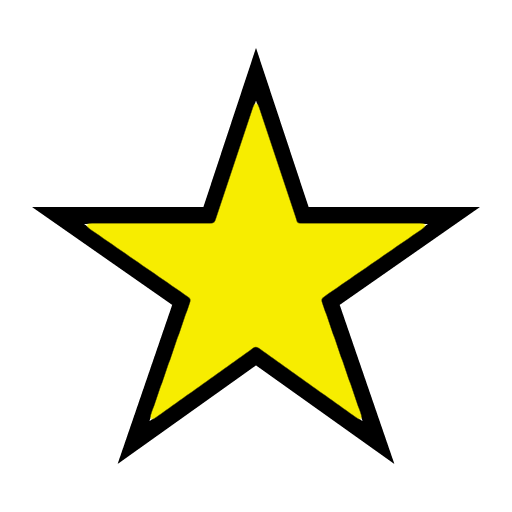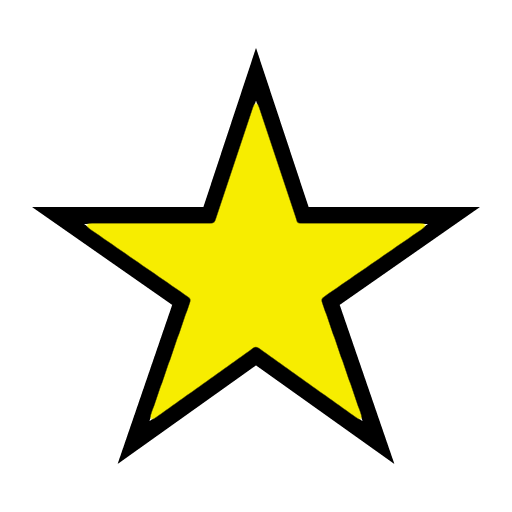 Good selection of VB items. £30 sunnies, £100 jeans and £500 handbags. Pricing a bit on the high side still