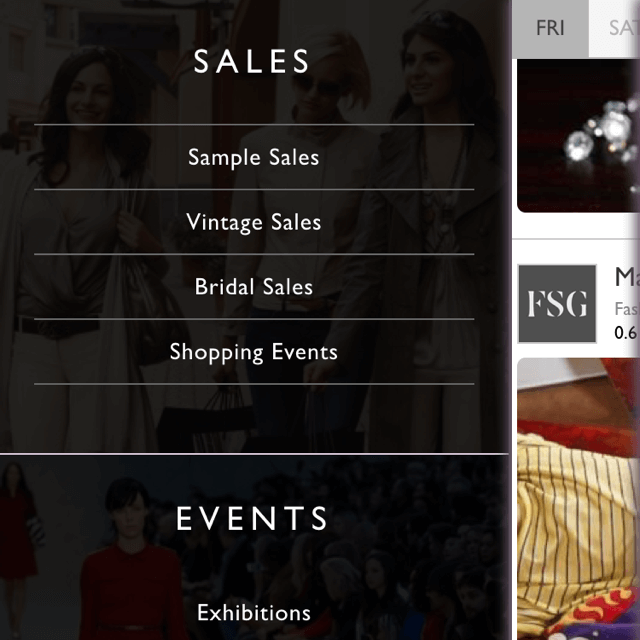 Discover fashion sales near you!
See every luxury sale, exclusive offer, sample sale, fashion event and trendy boutique near you.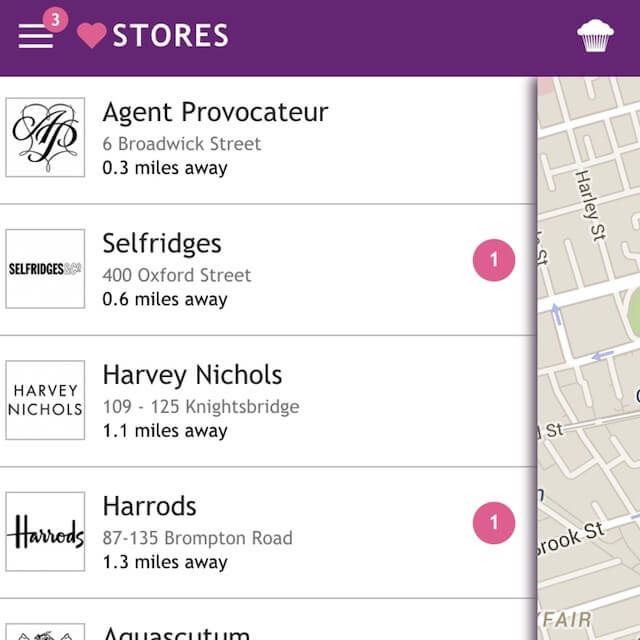 Free yourself from fashion emails!
Fed up of checking brand emails? Get alerts on your phone about sales in your favourite stores.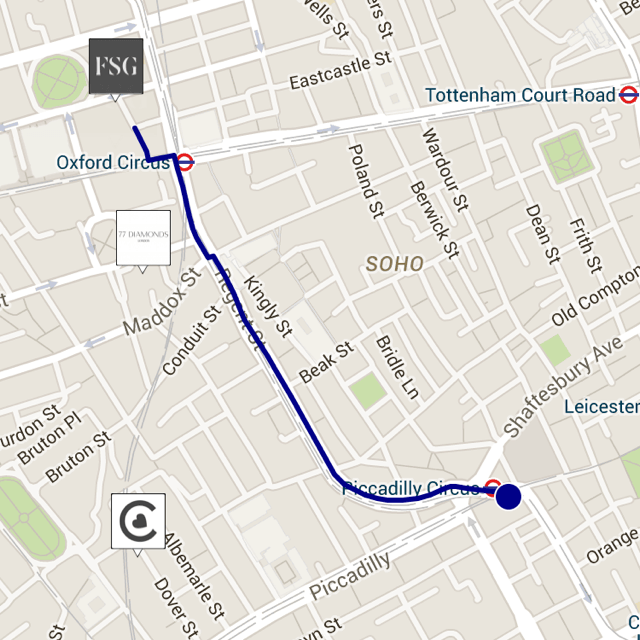 Never get lost again!
Explore the local area. Get directions to the nearest fashion sales or designer boutiques.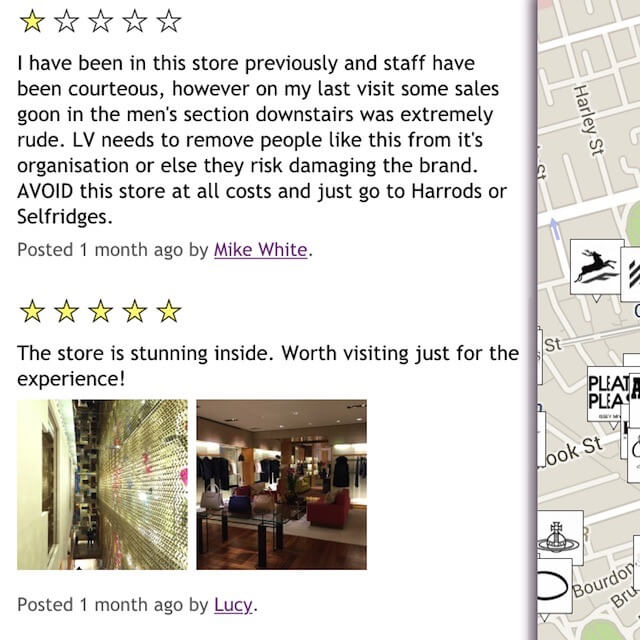 Tell everyone what you think!
Share your shopping experience, and see reviews from other savvy fashion shoppers.