Latest Reviews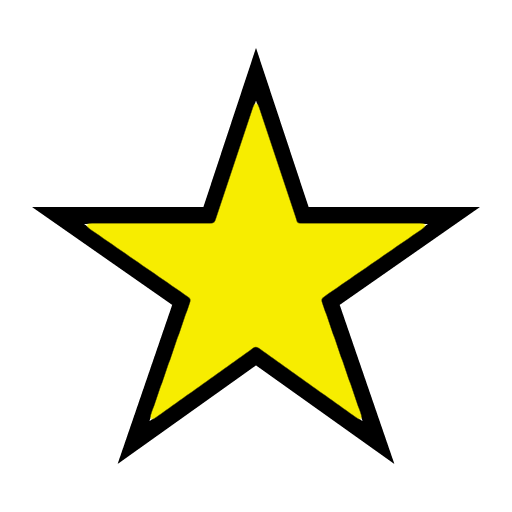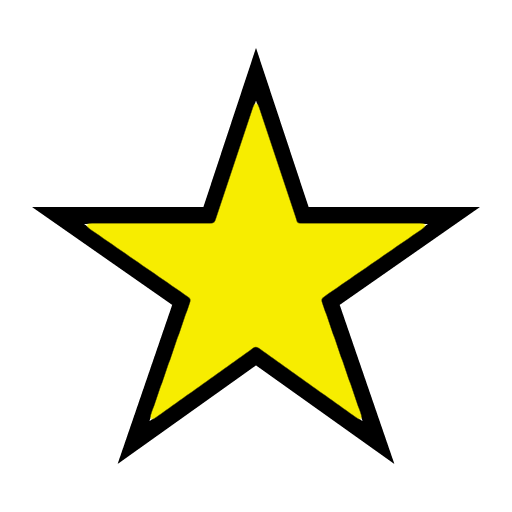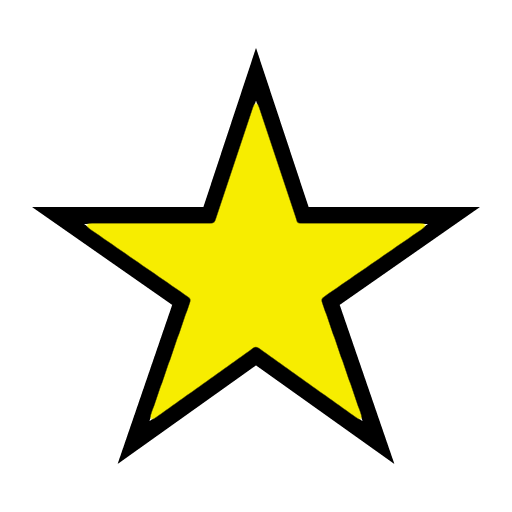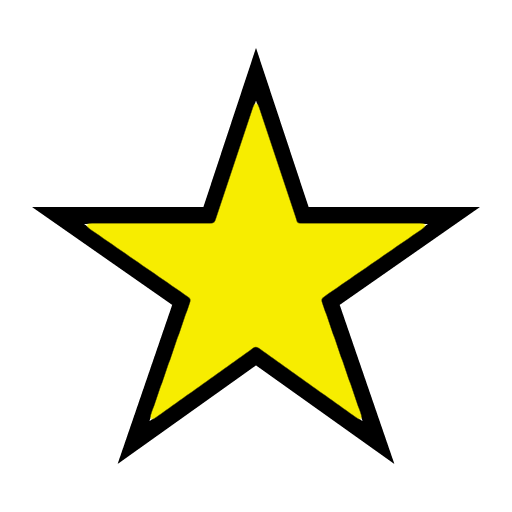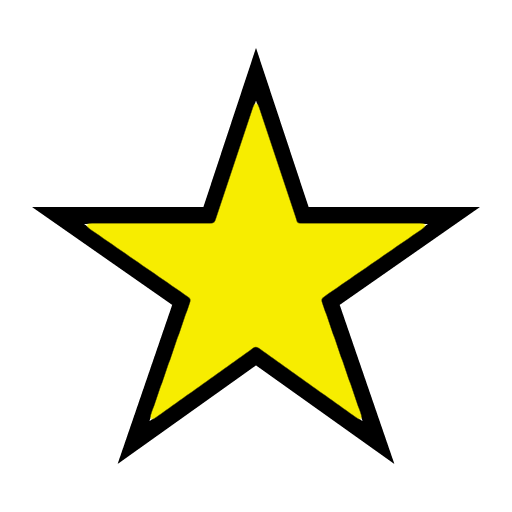 Great store, it's VERY rare I have ever had a shop assistant there I wouldn't rate 5 star. Can get a little busy, great store design, not a huge amount of stock though they often have 40% discounts on stuff I like, which helps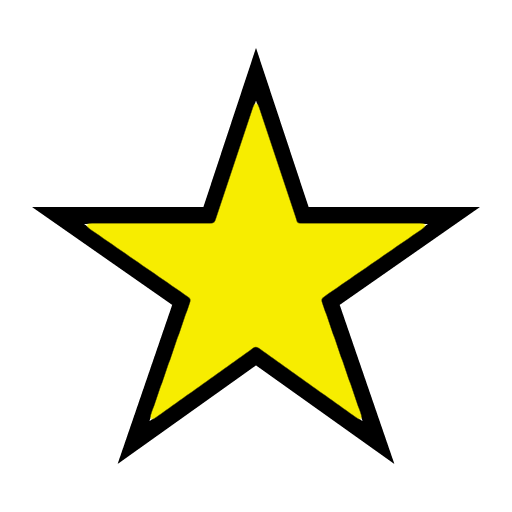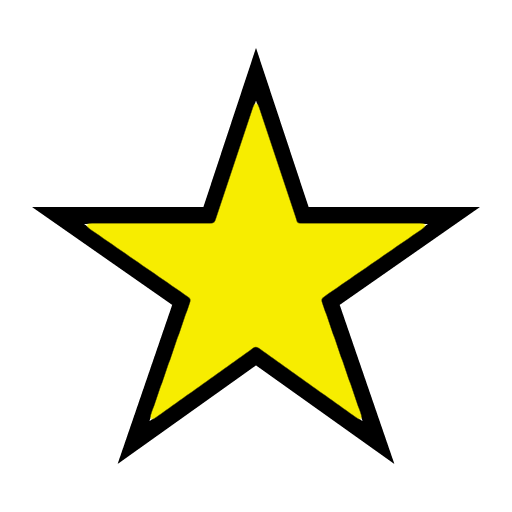 Staff were snobby and rude. Blamed me for scratches on the clasp of my bag (it was 2 weeks old!) and then called out that it was 'likely a second or inferior product' as my dad had bought it for me in the sale- I have accessorise bags that wore longer than that!!!! Mulberry customer service online put this right for me. I will not go back in that shop.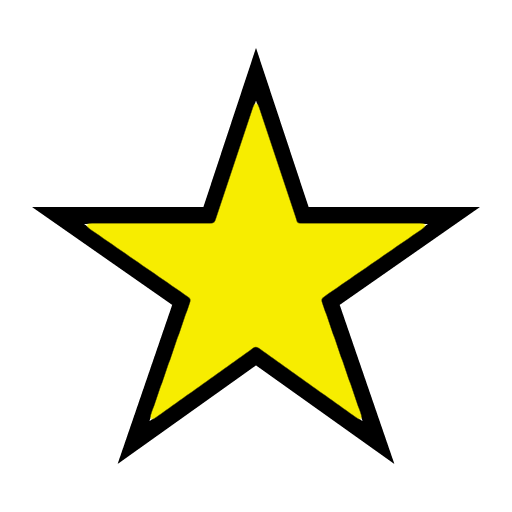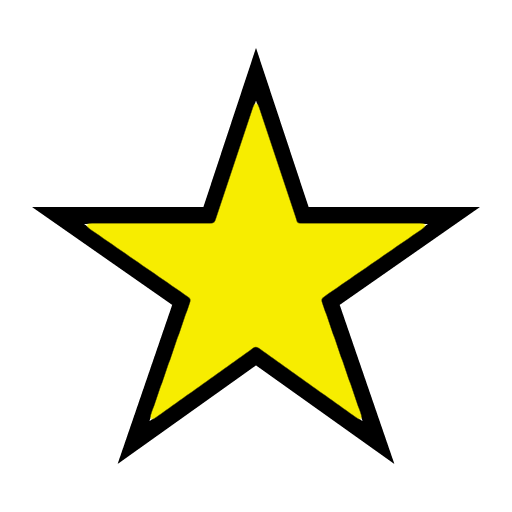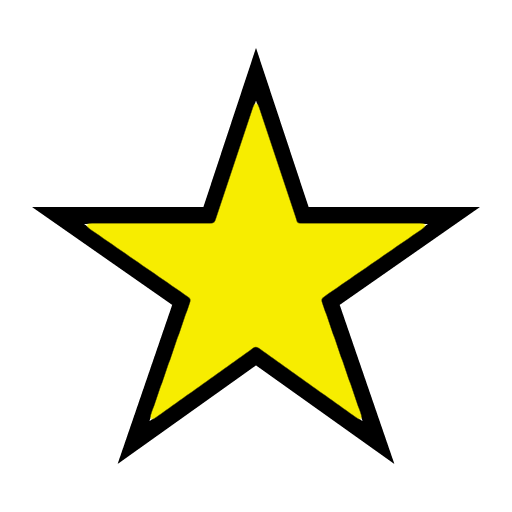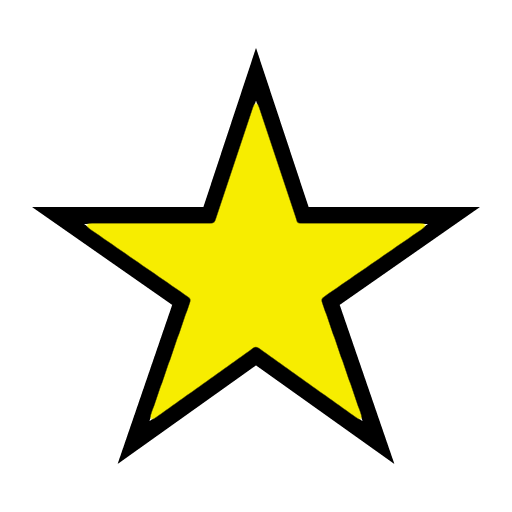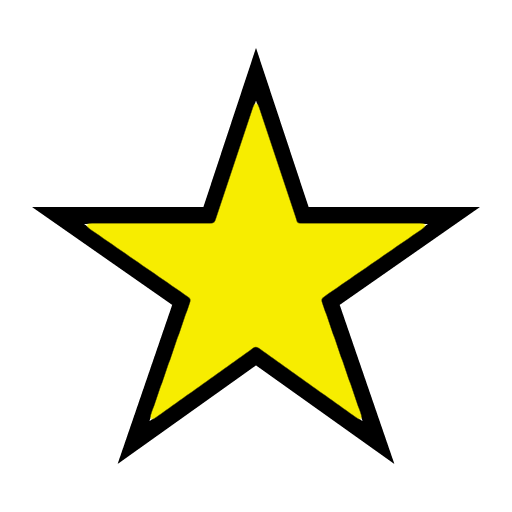 Probably the best department store in London. This one isn't just a tourist attraction, it actually has a good range too. Well worth a visit and plenty of cafés and restaurants to rest in too.
Get the App
Find fashion stores, sales and events around you, wherever you are!