Meet Chicmi!
We're London's fashion diary! Sign up to get personalised alerts and create your Chicmi fashion profile!
Know of a sale, sample sale, event, store or brand we should list? Tell us and we'll love you forever!
Find fashion stores, sales and events around you, wherever you are! The ultimate app for your fashion fix!
Run a fashion store, designer brand or fashion event? We love you! Create a beautiful profile for free on Chicmi.
Latest Reviews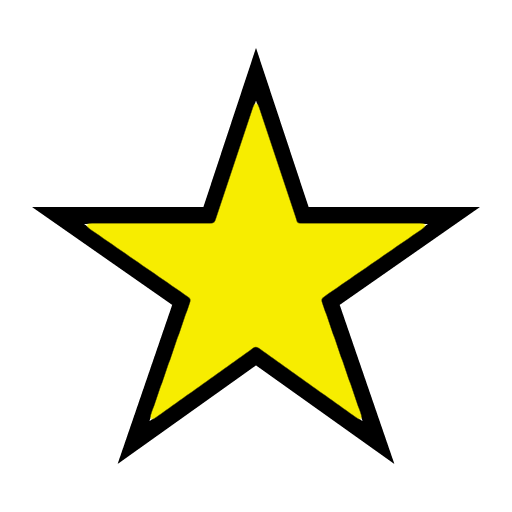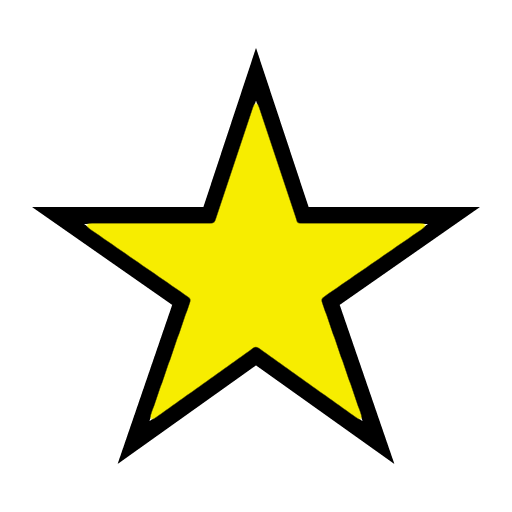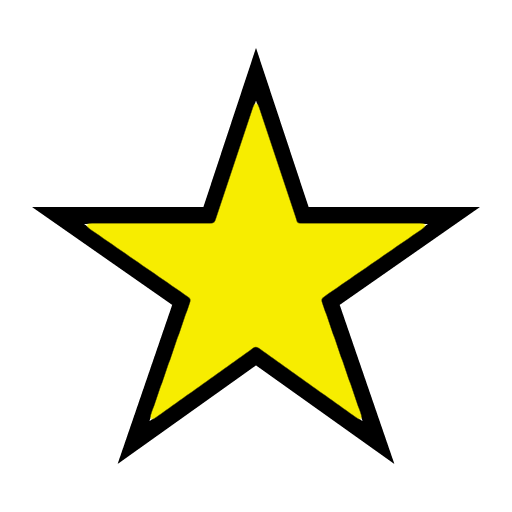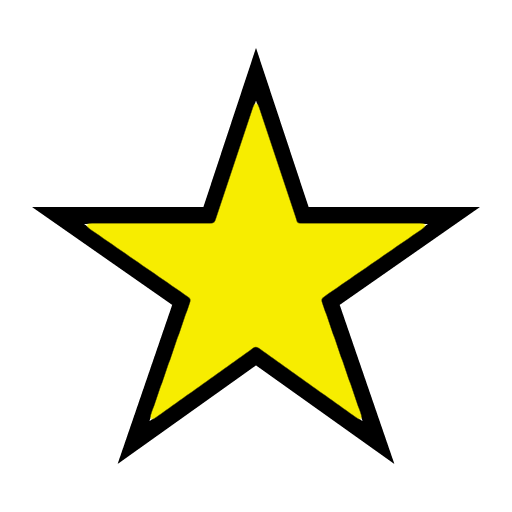 John Lewis has a great range, with ok prices, but some items have the benefit of an extended warranty with this. Customer service is really good. Would recommend.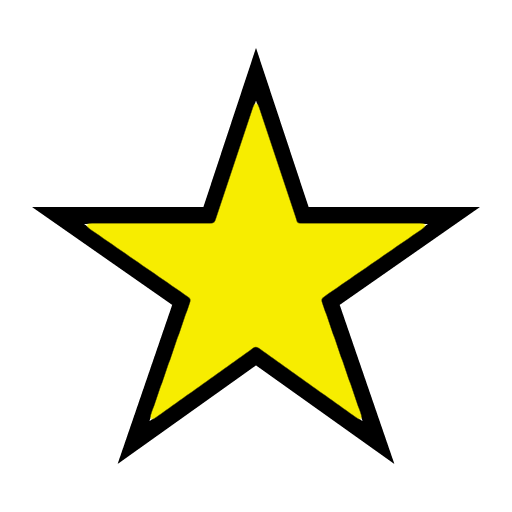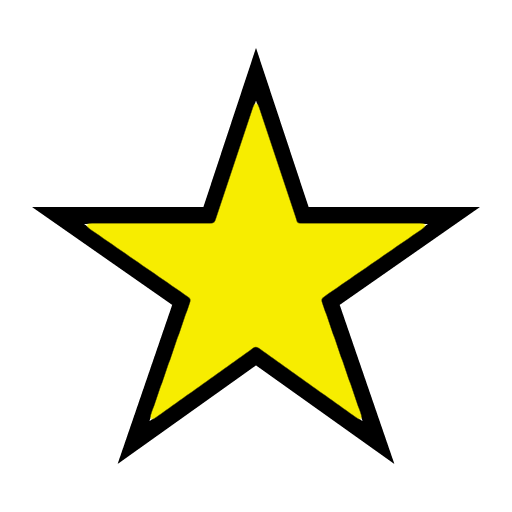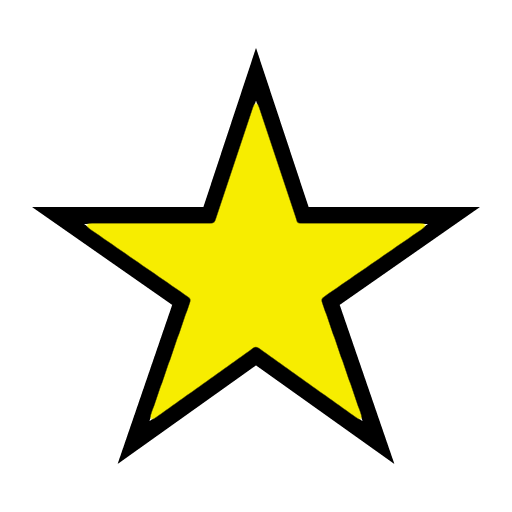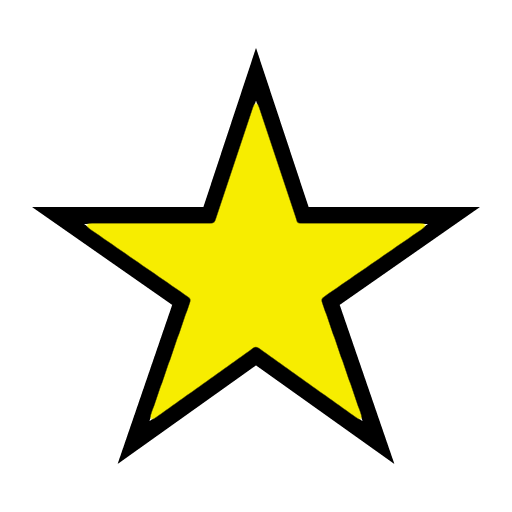 Large store with great selection and helpful staff. The cafe is small and crowded, go to the restaurant. If you are lucky, you will even get a table next to the window overlooking the Thames. Toilets are hard to find, badly indicated in a corner, so if you have young children, visit on your way out of the restaurant.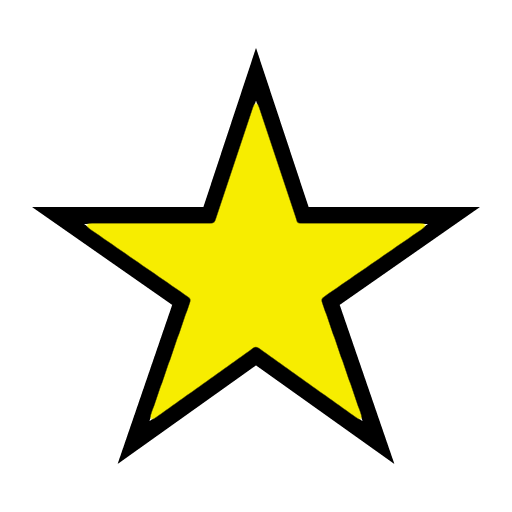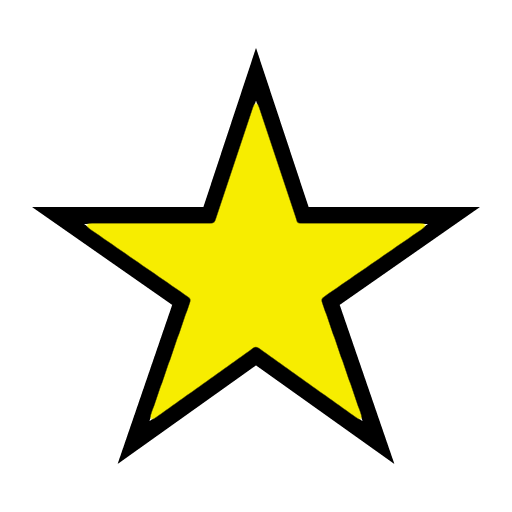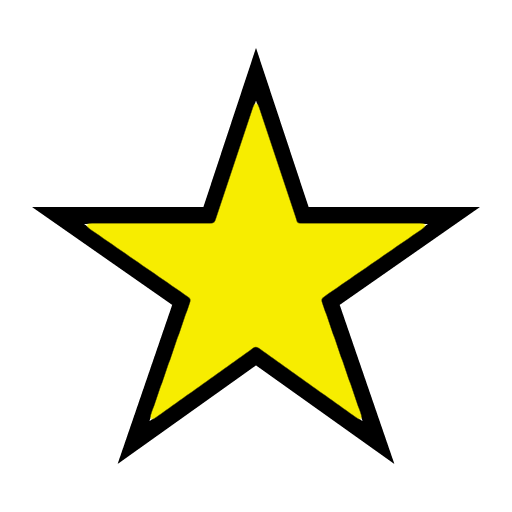 Not that I attend, but their free classes are awesome and the clothes are high quality. Nice helpful staff