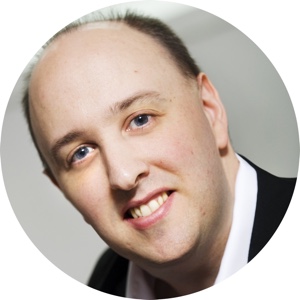 Jamie Brown - CEO and CTO
Jamie is a successful British tech entrepreneur with over 15 years of tech startup experience. He has helped to build many high-profile UK technology companies. His last venture, Livedrive, saw him grow a team of 4 to 40 people before its lucrative sale in February 2014.
At Chicmi, Jamie leads our growing team and develops the business and go-to-market strategy. His expertise in technology and product development ensures Chicmi leads the field.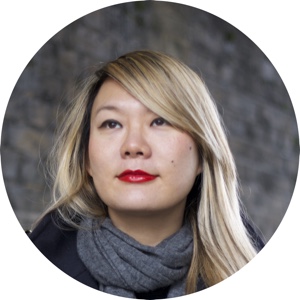 Aowen Jin - Creative Director
Aowen is a renowned British-Chinese artist, social commentator and cultural investment consultant. She regularly comments on Chinese culture for the BBC, Al Jazeera, and Chinese State Television. She frequently provides consultancy to luxury brands, helping them attract Chinese shoppers.
Aowen provides unconventional creativity, unbeatable media outreach and unbridled passion for Chicmi's social vision.