About Us
CHICMI's purpose is to fix the environmental and humanitarian fashion crisis!
Millions of Dollars worth of fashion ends up in landfill
90% of fashion graduates are women
Only 14% of them run major brands
$ Millions of
fashion in landfill
Women in fashion
only
14%
run major brands
We give passionate fashion lovers the collective power to drive real positive change!
Our Team
We are a team who are passionate about creativity and life!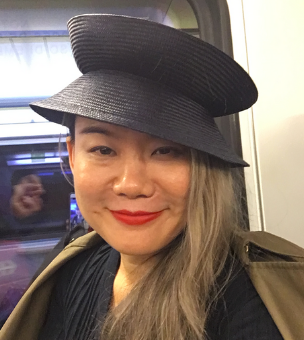 Aowen
CEO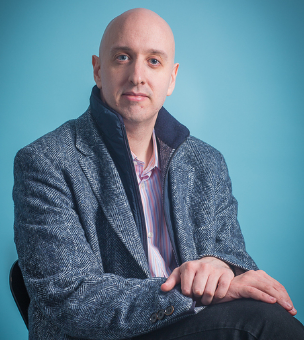 Jamie
COO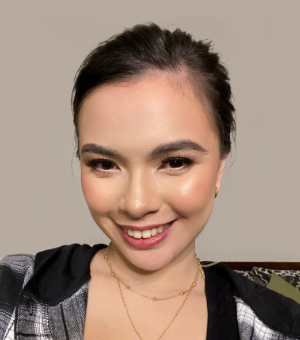 Pollyanna
Support Team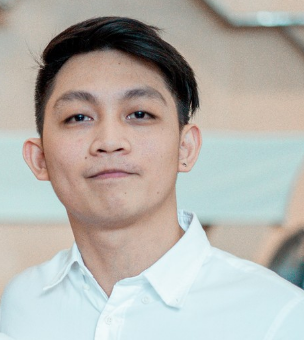 Bryan
Data Specialist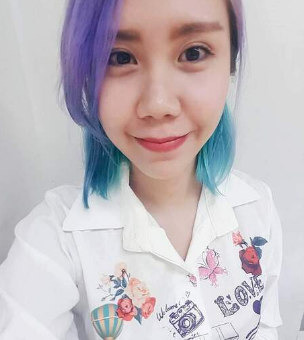 Krizia
Customer Support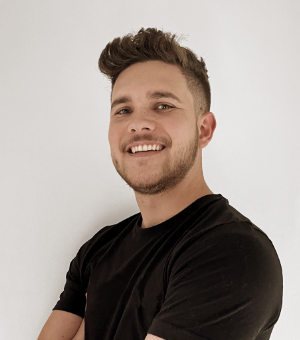 Jordyn
Brand Designer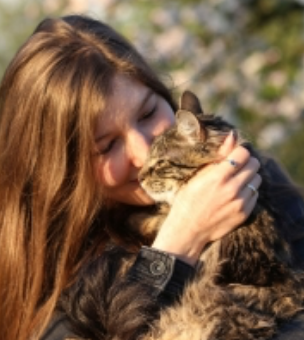 Rachel
Marketing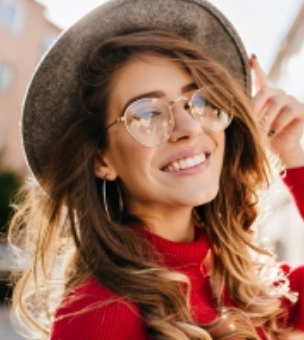 Emily
Community leader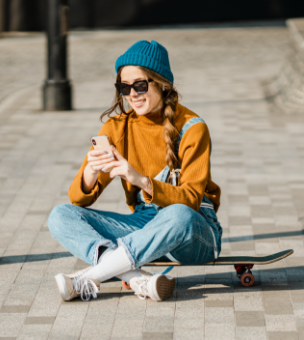 Jen
Customer support