About Us
CHICMI's purpose is to fix the environmental and humanitarian fashion crisis!
$ Millions of Dollars worth of
fashion ends up in landfill
Women in fashion
90% of fashion graduates are women
Only 14% of them run major brands
We give passionate fashion lovers the collective power to drive real positive change!
Our Team
We are a team who are passionate about creativity and life!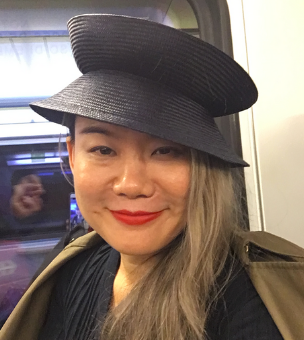 Aowen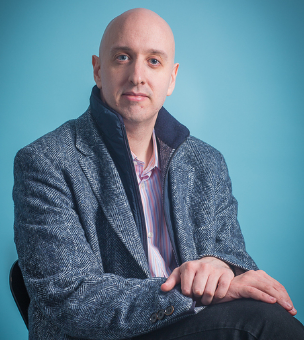 Jamie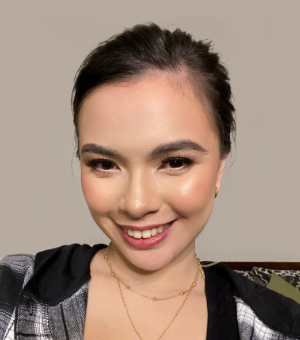 Pollyanna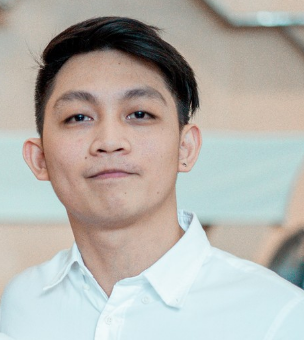 Bryan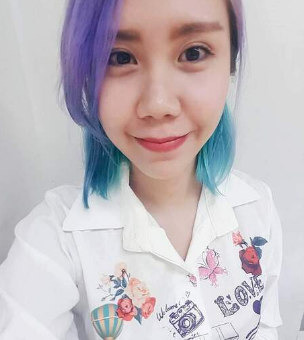 Krizia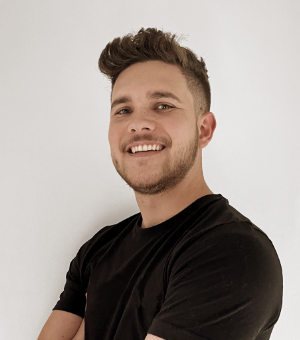 Jordyn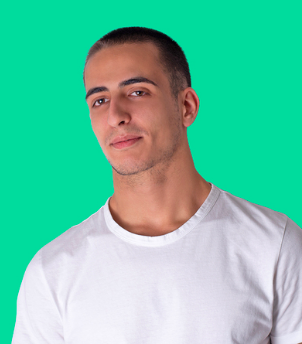 Tornike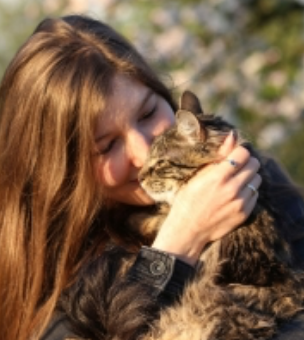 Rachel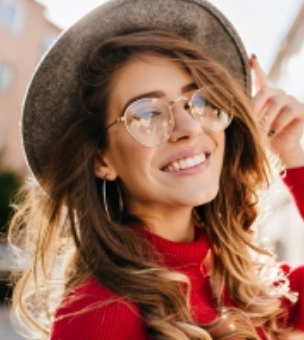 Emily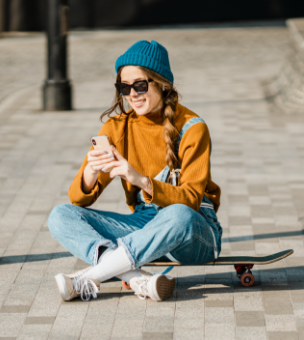 Jen