FOR BRANDS
The most powerful social platform for
fashion overstock and samples strategy.
We help you achieve your
sustainability goals
whilst improving
engagement with potential shoppers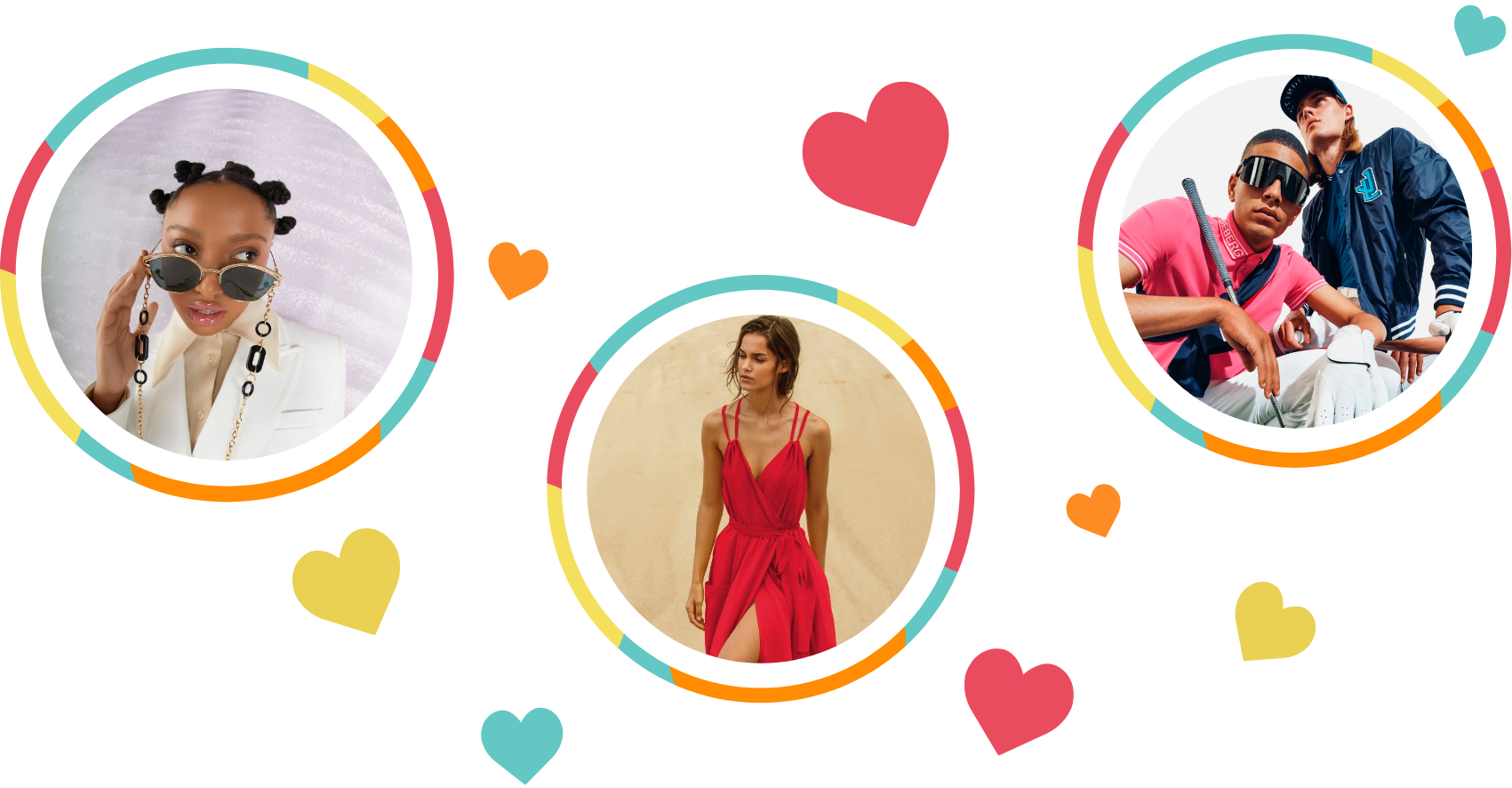 What do we do?
We make it easy for fashion brands to
sell their overstock and fashion samples
and market it to a passionate community of fashion lovers. This is done through both online and in-person fashion sale events and showcases in major fashion cities. This allows for exceptional customer relevance all while gathering valuable customer data and analytics.
We optimized the user experience by creating
the first fashion focused social network
- a place where fashion lovers engage with one another and are able to create their own fashion communities. The direct participation within, and observation of, the wider CHICMI community allows us to provide real-time insights into customers behaviour to help your brand grow. Our technology empowers you to reach the right people in the right environments to ensure high-quality engagement and conversion rate.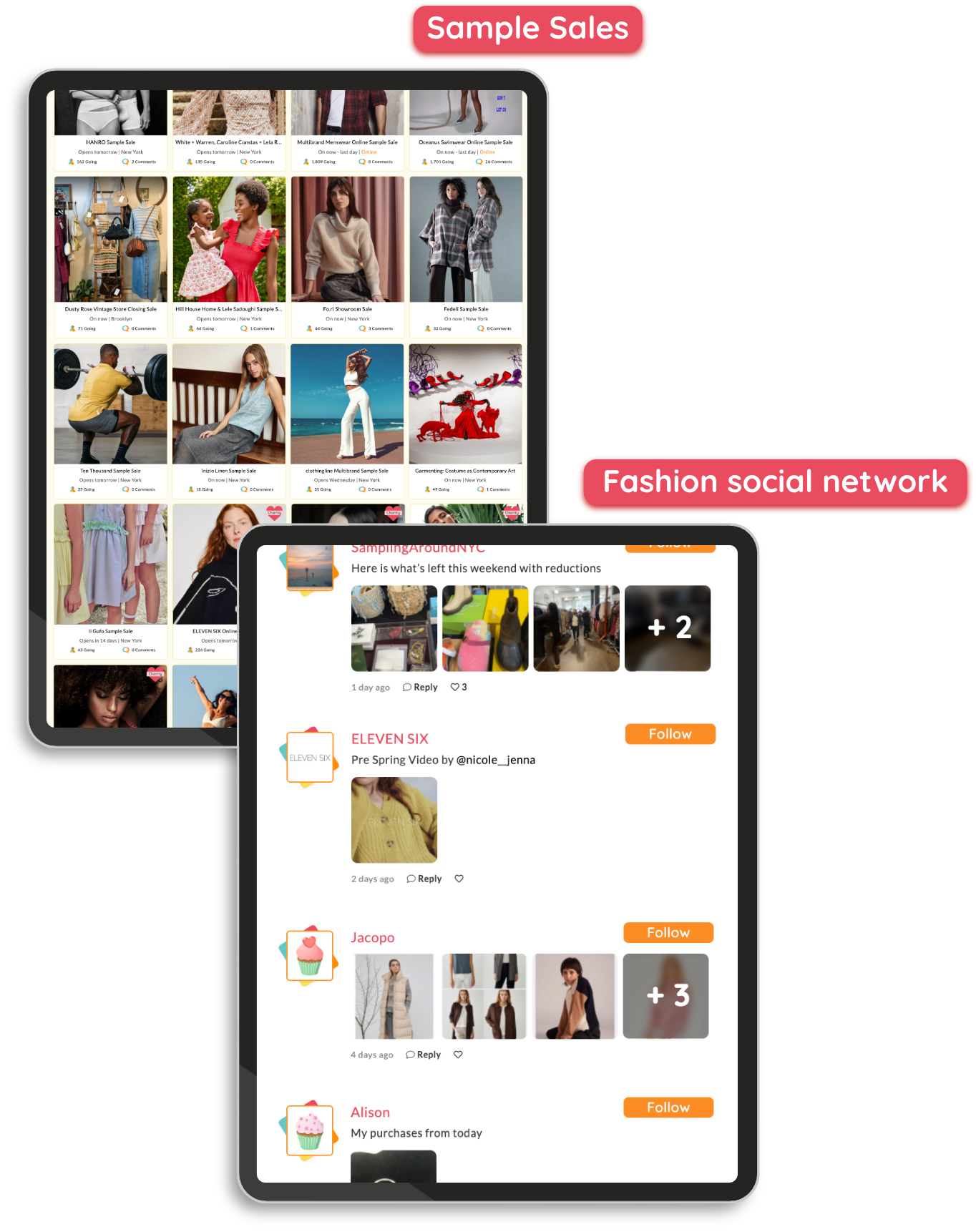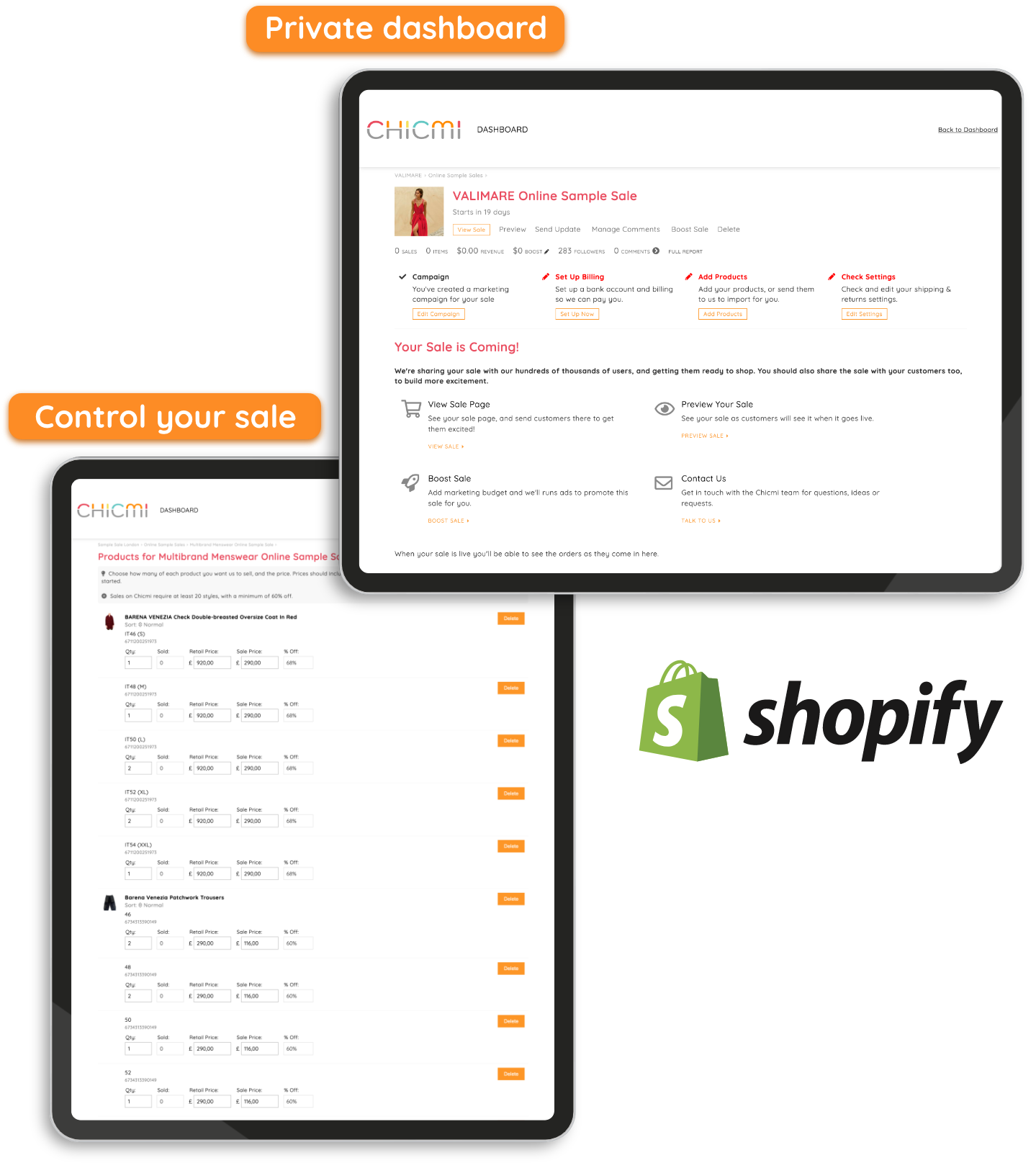 How we do it
We have the ability to integrate with most major shipping and stock systems, such as
Shopify
. We provide you with
a private dashboard
to give you
control of your sales
and access to sale performance.
We are also capable of providing a full end-to-end experience, handling all order processing and quality control and even taking care of packing and packaging through our network of fulfilment centres.
"The best in the game by a long shot!"
Why CHICMI is the best
We have the technology of know-how to build an engaging social network which provides strong engagement and potential upsales to help brands shift stock and grow their fan base.
We have a diverse
team of experts
in tech, fashion, design, and customer service, that enable us to deliver exceptional results for the brands we work with. We have the
technology, experience and data
that can only come from running thousands of campaigns.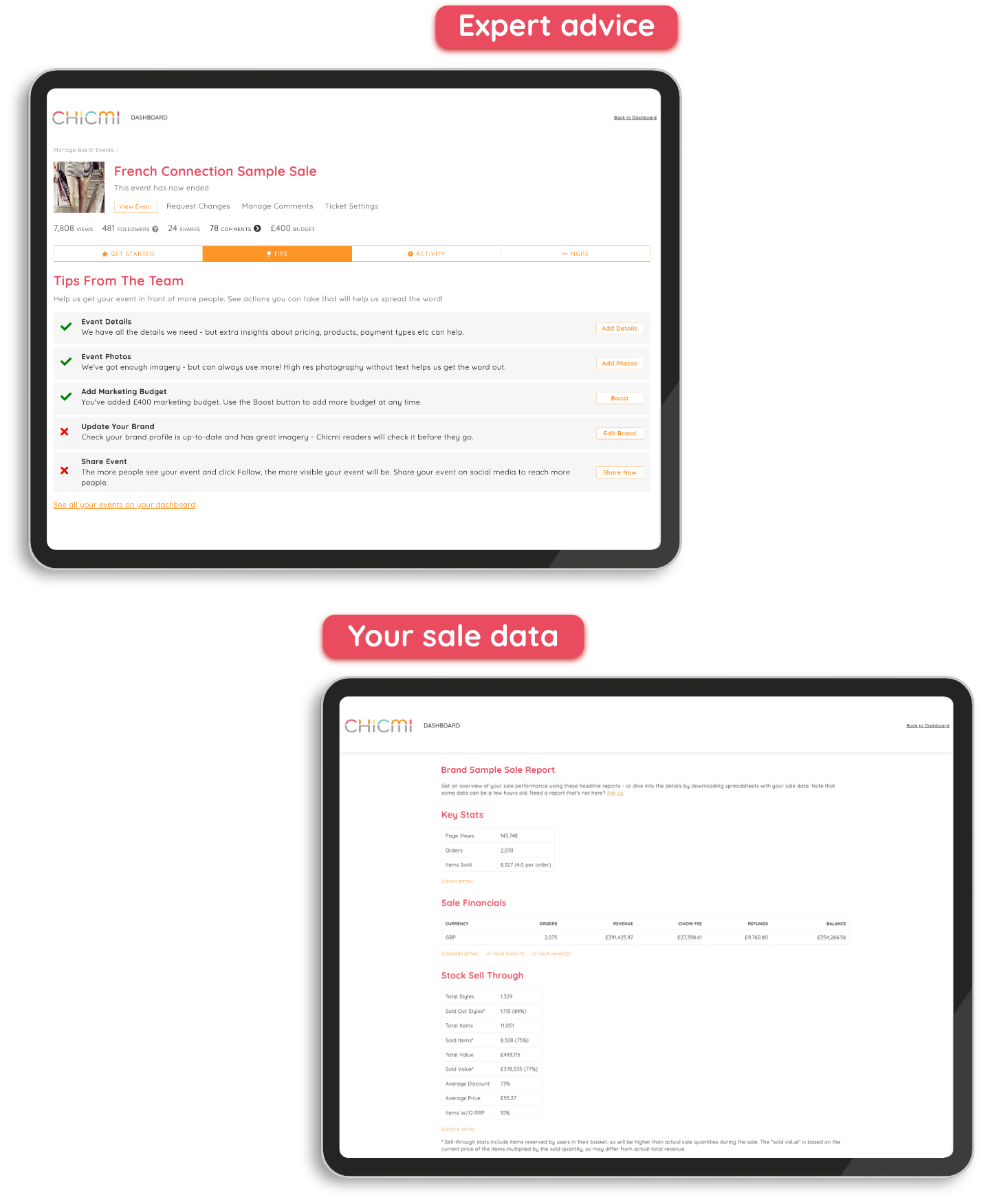 Great value for brands
11,644+
Brand partners across Europe and the USA
USA UK Europe China
Localized market for better sale targeting
23,000+
Brand-user interactions per month
568% ROI
Our partners see great increases on their ROI
$800,000+
Revenue in 5 day online sales
"BEST OF BRITISH"
Work with us!
Promote your in-person events
Free listing

Free RSVP, timeslots or ticketing

Free marketing on CHICMI

Attract relevant local attendees

Free performance analytics
Sell fashion samples and overstock on CHICMI
Free sales strategy advice

Easy and free set up

Free help uploading products

Free marketing on CHICMI

Free sharing on CHICMI social media

Effortless live Shopify sync

Free performance analytics

Free data sharing

Quick and easy revenue payouts

End to end stock management
Engage with 335,000+ passionate fashion lovers
Free business account

Free brand marketing on CHICMI

Tell your brand story for free

Free video sharing

Free performance analytics
Our story
Our story
In 2015, the idea to
make fashion accessible and sustainable
was conceived. Historically, the heights of fashion could only be accessed by the privileged few, and the desire for expansion took over. This resulted in the industry becoming one of the biggest polluters in our world. CHICMI discovered the power of
circular fashion
- a world where fashion is accessible and sustainable.
We started with promoting in-person sale events for fashion brands and soon became the go to place for fashion events marketing. As the CHICMI community grew, the platform naturally transformed into a social network where fashionistas built friendships, enjoyed fashion together, and ultimately played their part in putting fashion on a more sustainable path.
Now, CHICMI promotes both online and in-person fashion events for over 10,000 brands and has become a
unique hybrid social network
where consumers and brands share, shop, discover, do good and enjoy everything about fashion in one place!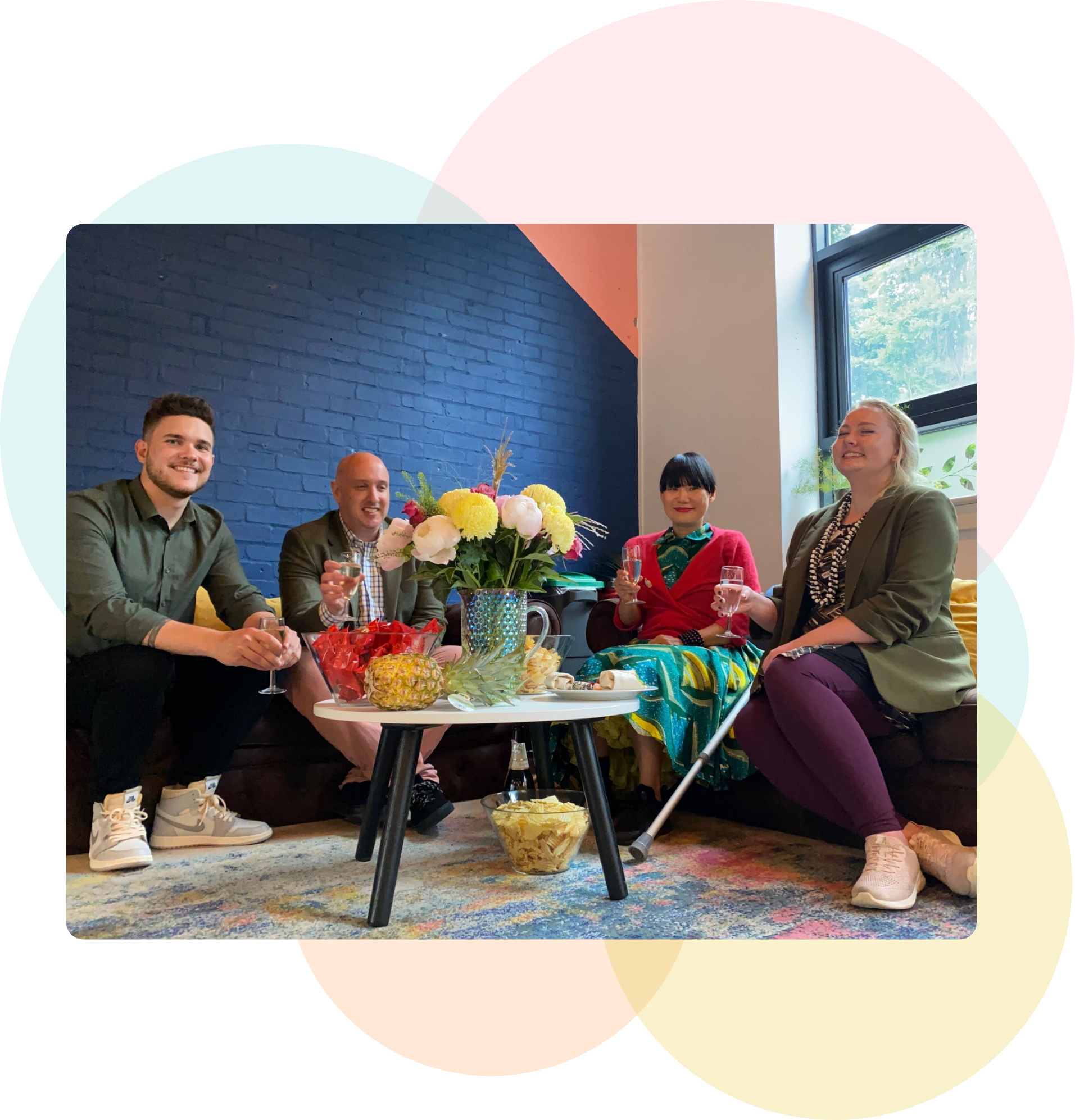 Our vision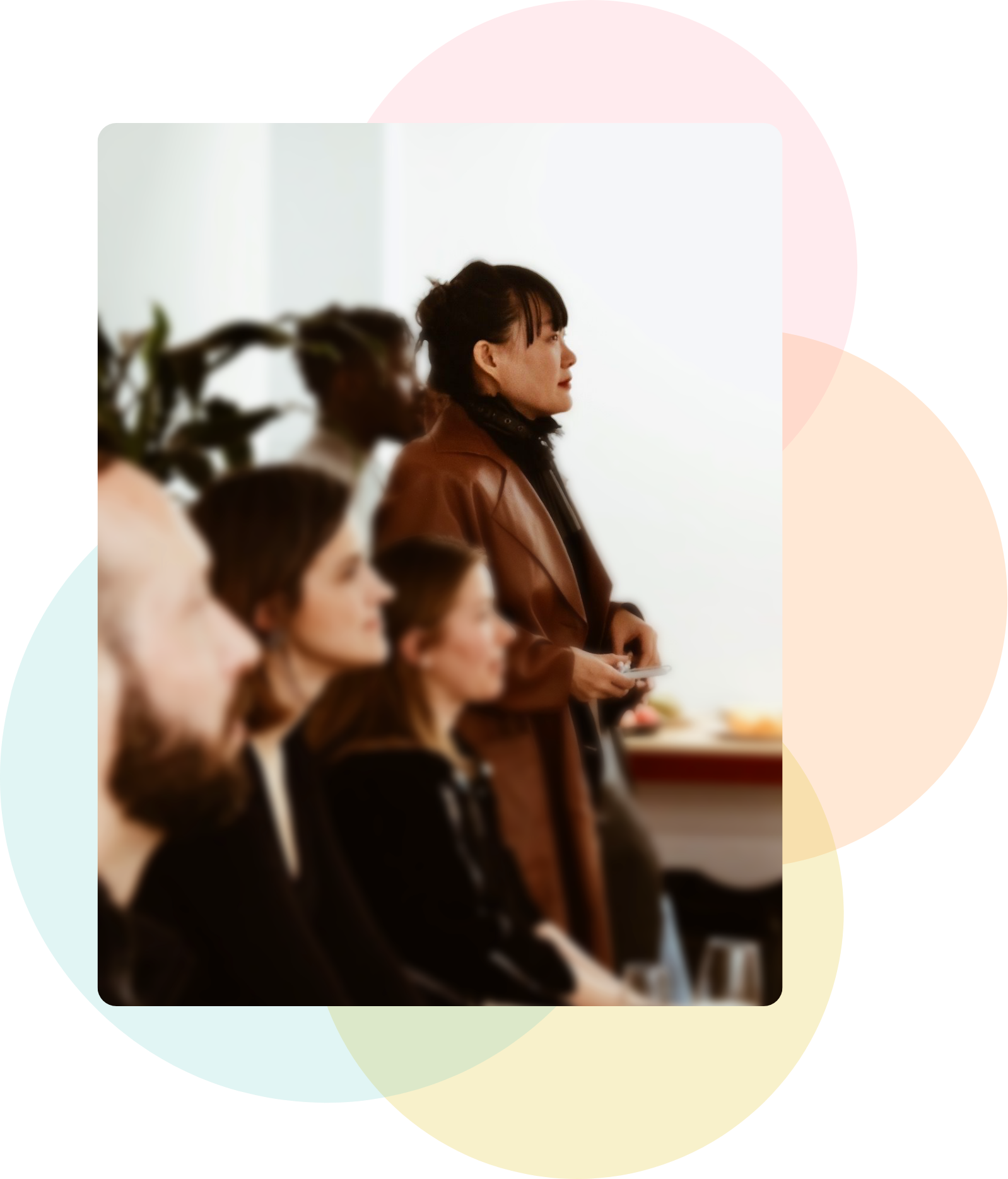 Our vision
Co-Founder and CEO of CHICMI, Aowen Jin, is passionate about creativity and the future of fashion.
After consulting for top luxury brands such as Prada, Chopard, and Gucci, she set up CHICMI to bring people who love creativity together in order to deliver real positive change in the fashion industry.
For her,
everyone is a hero of their own story!
Whether you are a fashion lover, a designer or a team member, Aowen wants to build a positive social network where everyone is a hero and helps
make the world a better place!
Our values
Care
Everything comes from the heart! We care for each user, brand and team member. We believe that through love we can achieve our goals together!
Share
We share knowledge, kindness and happiness to build a positive social network where everyone is valued
Be kind
We believe in the best of human nature and we want to bring out the best of us when we work, fill our heart with compassion and kindness!
Our Team
We are a team who are passionate about creativity and life!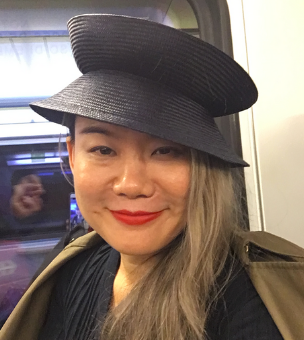 Aowen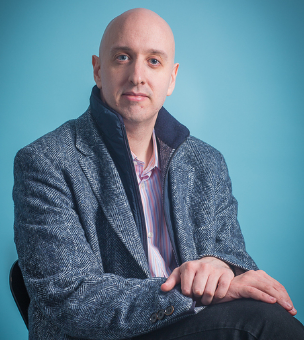 Jamie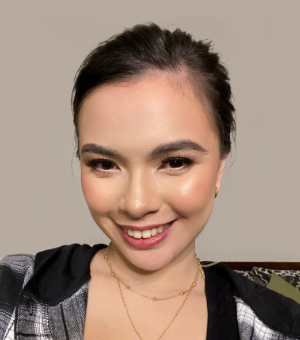 Pollyanna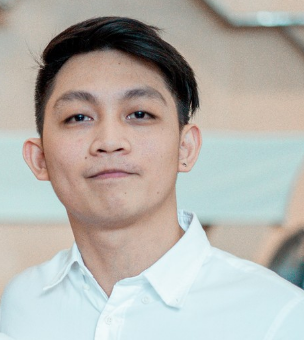 Bryan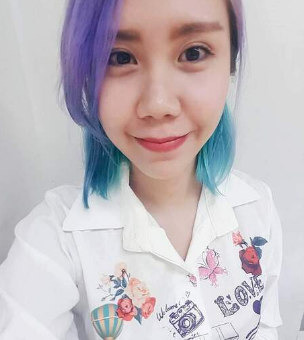 Krizia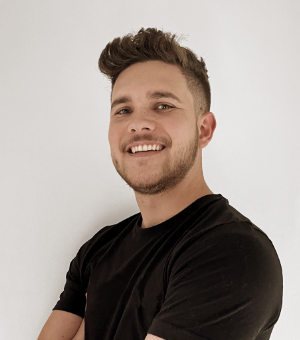 Jordyn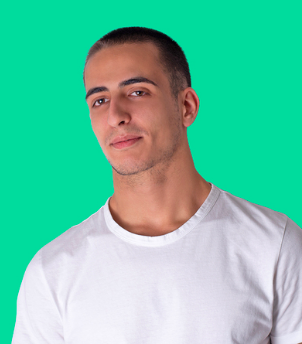 Tornike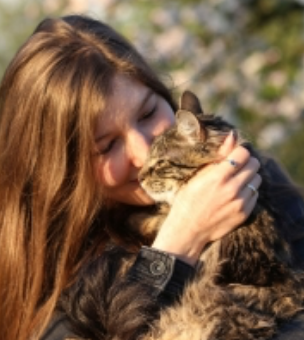 Rachel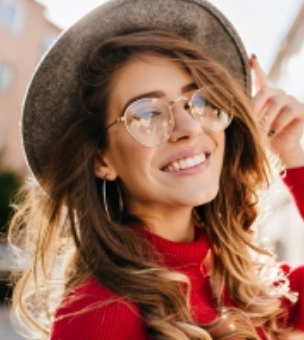 Emily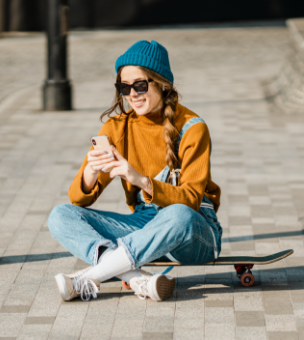 Jen
Our Sponsors & Partnerships