Los Angeles Bridal Sales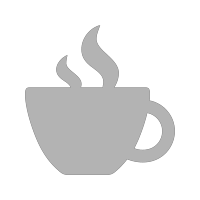 There are no bridal sales today. Sign up now and we'll let you know when new events are added!
Never Miss A Sale
Sign up to get our famous daily or weekly emails with all the latest Los Angeles fashion sales, or follow us on your favorite social network.