Toronto Homeware In-Person Sample Sales by Date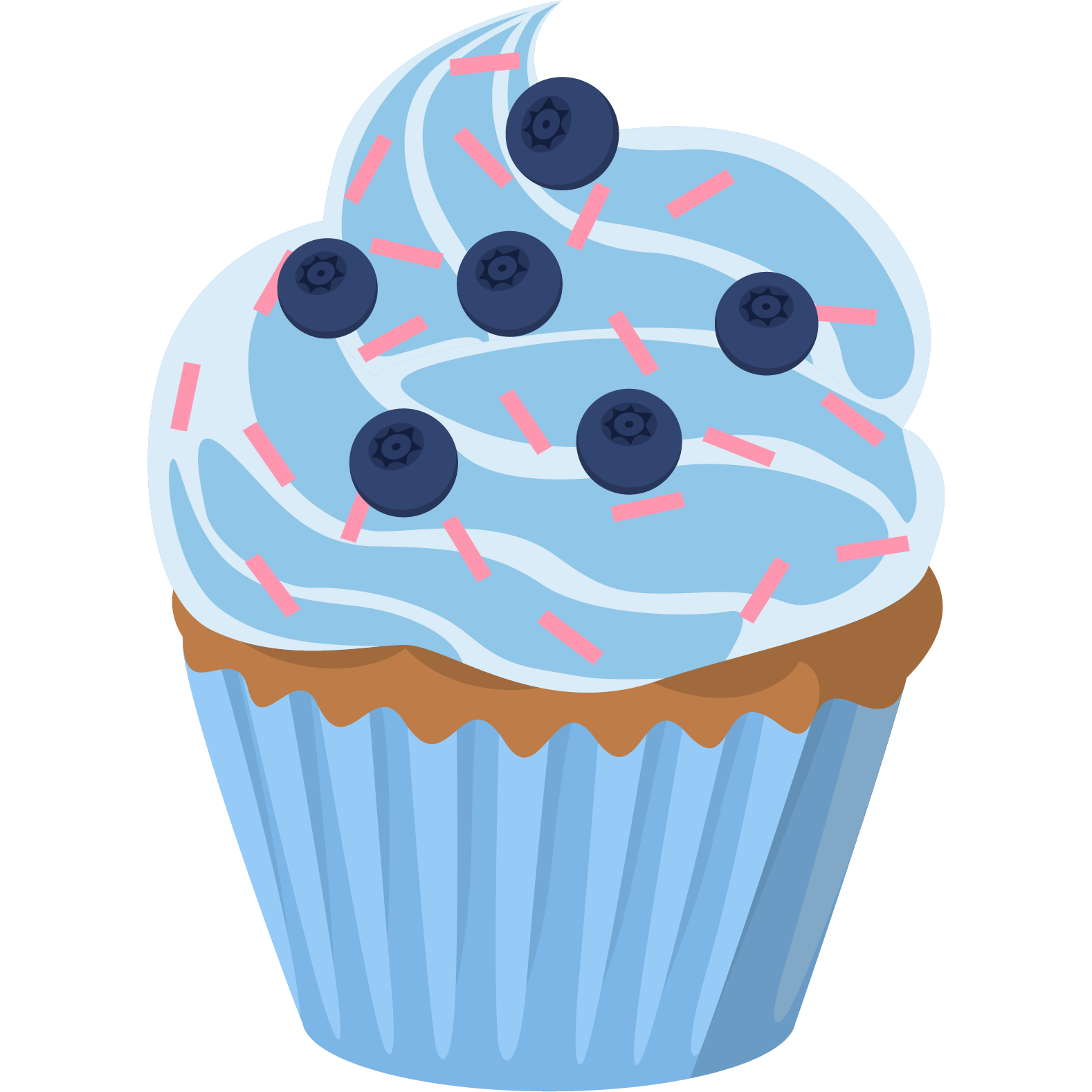 Don't miss the next one!
There's nothing here right now, but make sure you're signed up to our alerts so you hear about the next sale!
Latest Social Posts
The latest photos and videos from the Chicmi fam in Toronto. Follow us on Instagram and TikTok for more!