Our Mission
Promote sustainable, female-led and diverse fashion talent!

Skimmed Milk

Wicker Wings

Thirteen Crosby

Cmplt Unkwn

FOR ART'S SAKE

FOR ART'S SAKE

Thirteen Crosby
Why?
Fashion doesn't reflect the real world, where the majority of female and diverse fashion talents are unrepresented.

Only 14% of major brands are run by women

Only 2.7% of fashion week shows are by minorities
How?
We curate exclusive offers and give new talent exposure, alongside established brand partners who also believe in diversity and inclusivity.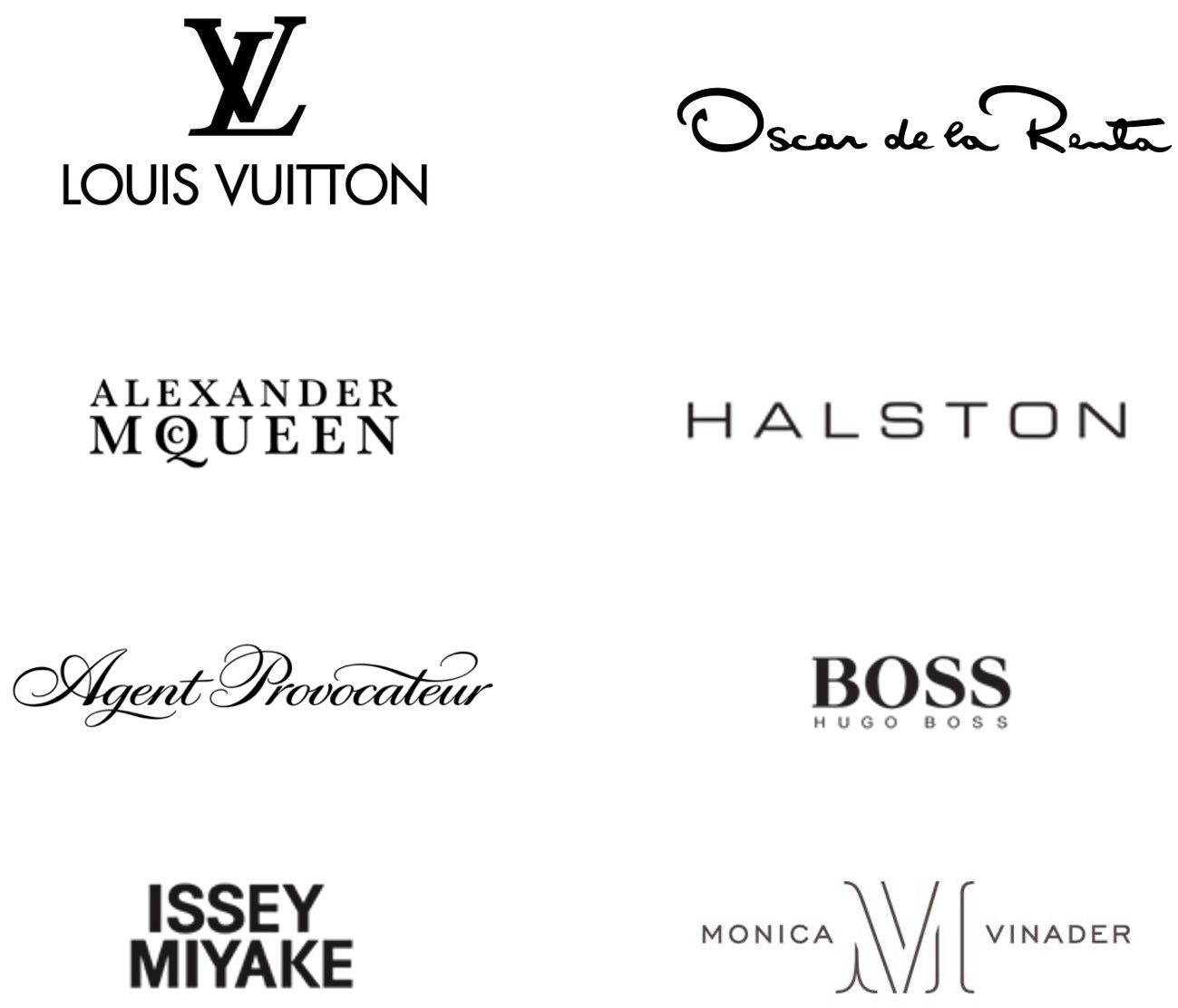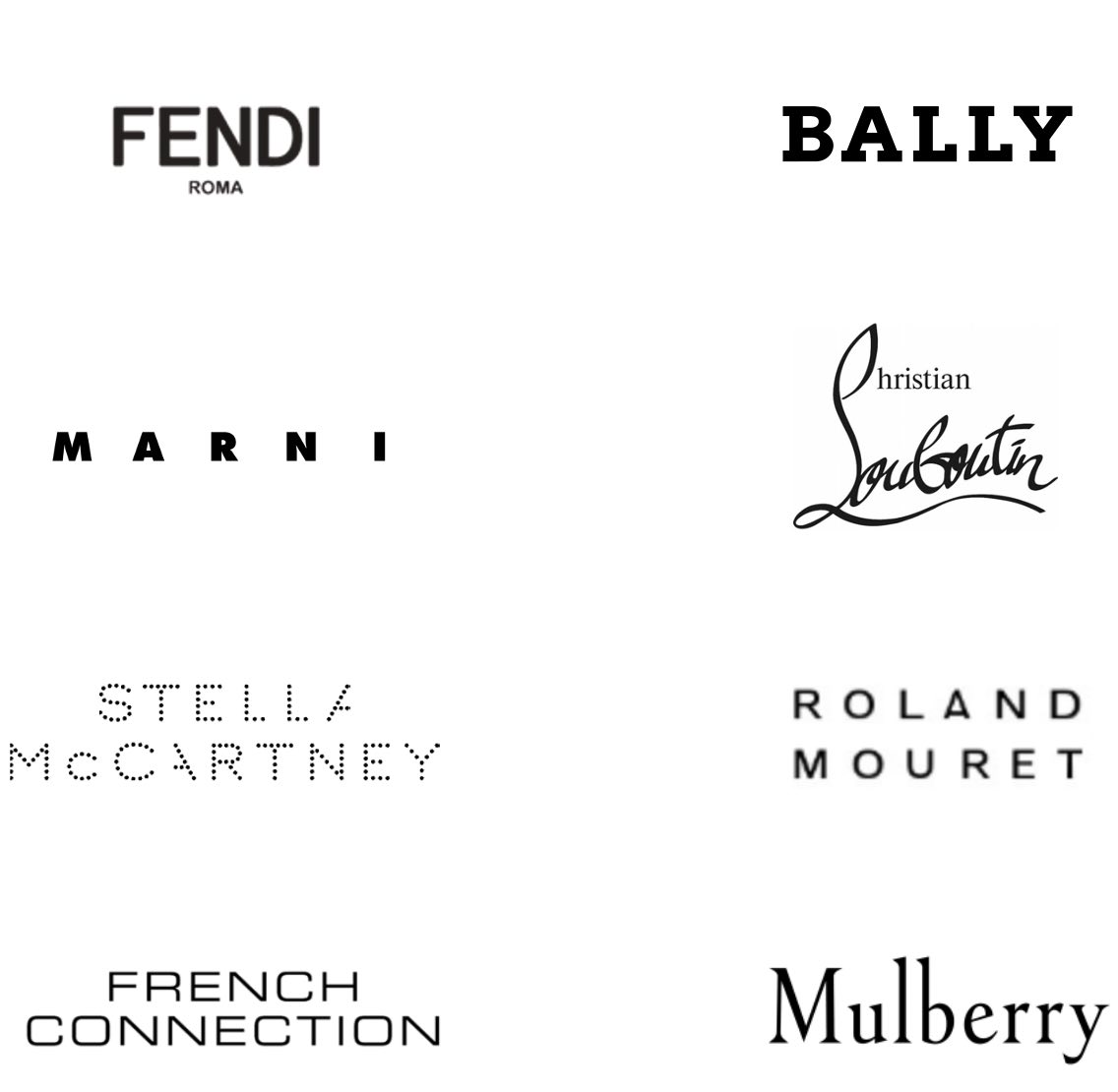 Our Promise
We vigorously check and only work with brands following Chicmi's high standards:
Sustainability
Oyuna
Ethical Practice
Nudea
Customer Service
Vilshenko
Thank You
Chicmi Family bought $6M on Chicmi in 2020 - helping talented designers during the worst time for fashion!

Be Part of the Movement

Join the CHICMI family and promote a fairer fashion world with our other 1.2m members!
Explore San Francisco Fashion